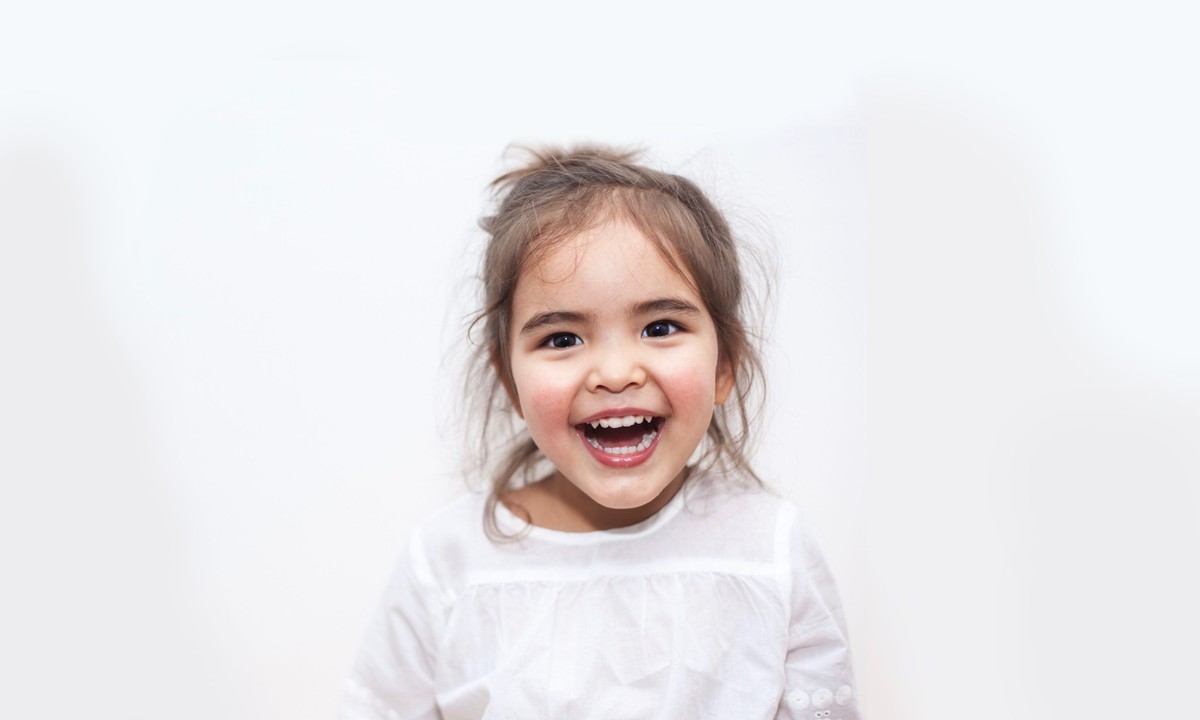 Our approach - new directions in care
To support the best possible outcomes for children and young people in out of home care, we are implementing an evidence informed, therapeutic model of care that is grounded by the six principles of CARE: Creating Conditions for Change. It's through this approach that we are changing lives and delivering new directions in care.
Child protection policy
We are committed to the safety of children across Australia. Read our child protection policy.