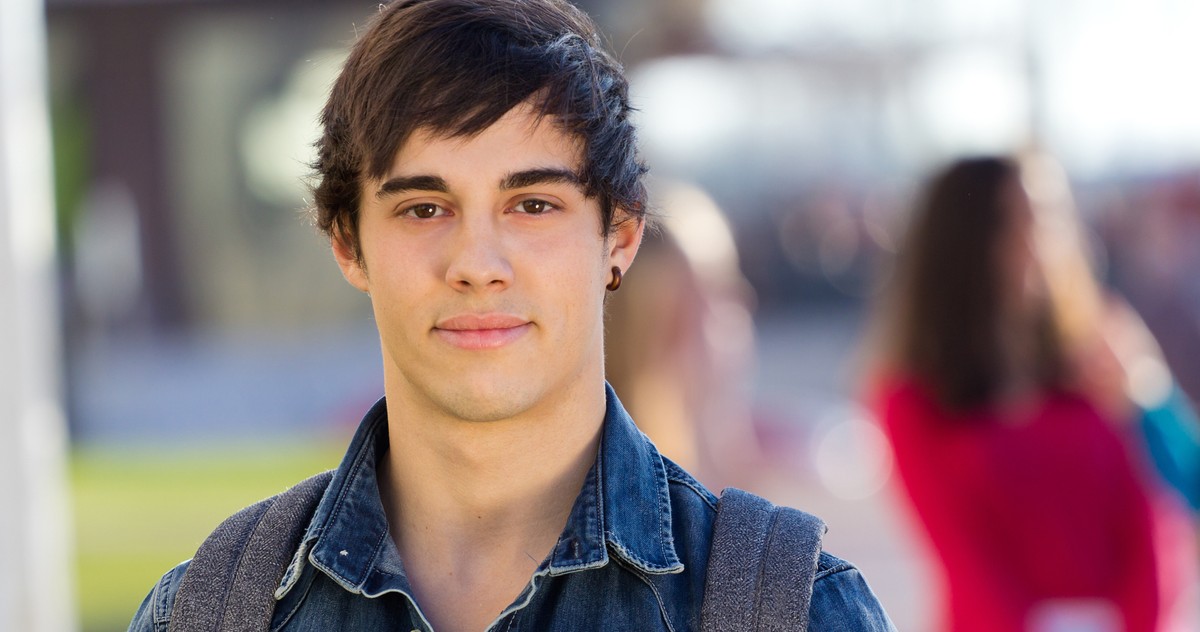 About children in residential care
Children and young people in residential care are generally aged between 12-17 and come from all cultures and corners of our country. While each child has a unique set of needs, almost all come from complex family and social situations where they may have suffered neglect, trauma or abuse.
How we support children and young people in residential care
We have adopted an evidence-based, trauma-informed model known as CARE to guide our work with children and their families. The principles of CARE help us understand the impact of trauma on a child's development and help us teach children skills in a developmentally appropriate way.
About care
CARE is supported by the evidence informed Therapeutic Crisis Intervention (TCI) model. This model teaches staff how to help children handle stress in constructive ways. Children can learn constructive and adaptive ways to deal with frustration, failure, anger, rejection, hurt and depression when they see their carers manage crisis well.
Through training and ongoing support, our staff apply these models to the way they look after, teach, guide and support children.