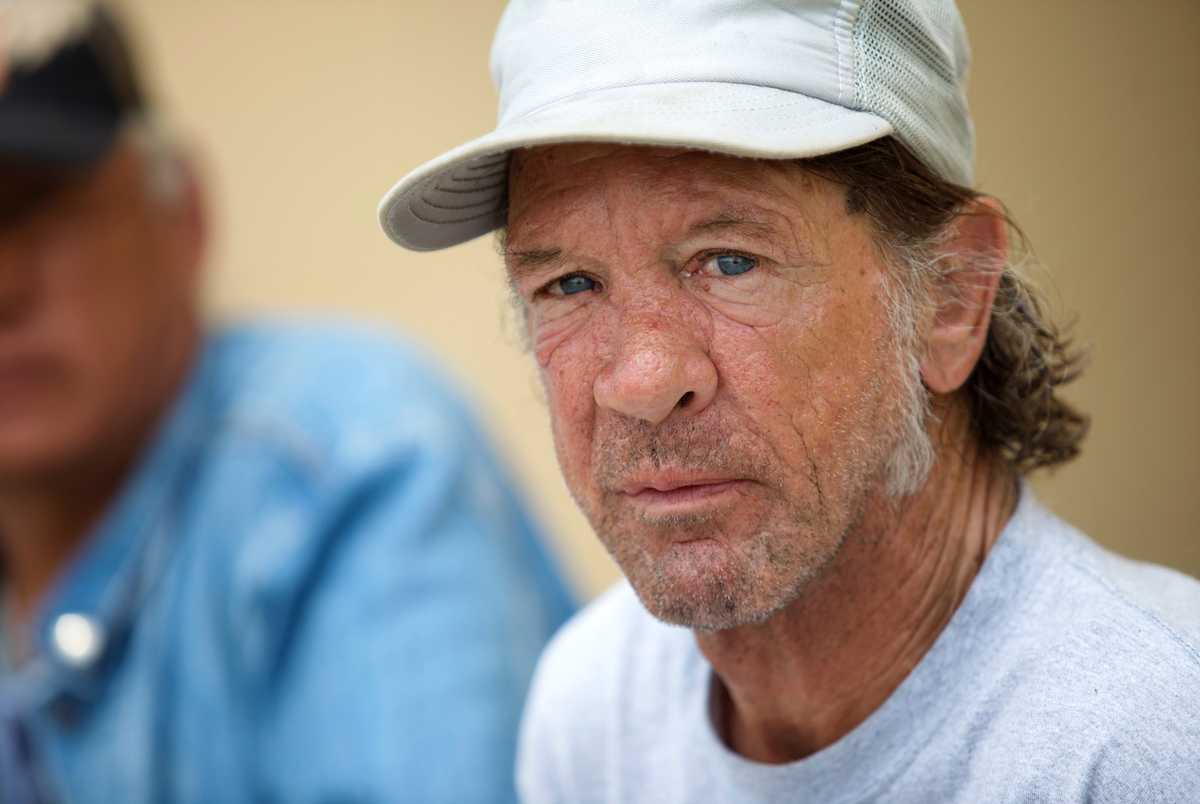 About our homelessness support services
With many people doing it tough, we're doing everything we can to provide support and find accommodation for people who are homeless or at risk of being homeless.
We know how easy it is to end up homeless - many people across our neighbourhoods do not know where they will be sleeping tonight.
There are many factors that can contribute to homelessness. Domestic and family violence place many people at risk of homelessness, as do financial problems, unemployment and mental illness.
Our services include assertive outreach, intensive case management support and residential programs.
These services aim to help you to re-establish connections that will assist you to find somewhere to stay while taking steps to find a permanent place to call home, so you can get on with your life.
Western Australian Homelessness Services
ARYA House: At Risk Youth Accommodation - Metro, WA
ARYA house is a safe environment that provides overnight accommodation for up to 6 young people between the ages of 14 and 17 years, two nutritious meals per day, snacks and laundry services. At least two full-time, skilled staff per shift operate the service between the hours of 5pm and 10am daily.
The ARYA program provides:
Overnight accommodation when no alternative suitable accommodation is available

A nutritious breakfast and evening meal

The opportunity and means to maintain high standards of personal hygiene and care

Passes to use public transport as required.
The Warren Blackwood Emergency Accommodation Centre - South West Region, WA
The Warren Blackwood Emergency Accommodation Centre is available to people who are homeless or at risk of homelessness, including those experiencing domestic violence and young people over 16 years of age.
Service delivery area is in Western Australia, in the regions of: Manjimup, Boyup Brook, Bridgetown, Greenbushes, Pemberton, Northcliffe and Walpole. People who access this service (including their accompanying children) are provided with, or are assisted to access accommodation (which includes long-term accommodation and the appropriate support).
They are provided with direct support or are assisted to access other services to address issues contributing to their homelessness.
Ngatti House - Metro, WA
Ngatti House is a residential program based in Fremantle and run by Life Without Barriers. It provides community-based homeless youth services to young people between 17 and 22 years of age, who show signs and symptoms of mental illness while homeless or at risk of homelessness.
The service provides medium-term accommodation and clinical support, and has a strong focus on overcoming social disadvantage and enhancing social inclusion. Since its opening in 2010, Ngatti House has received an average of 37 referrals per year to house young people and assist them in overcoming social barriers.
The service not only focuses on health issues but is also culturally appropriate and based on building self-esteem, social inclusion, recovery and the capacity for young people to achieve their desired goals whilst being supported by their local community.