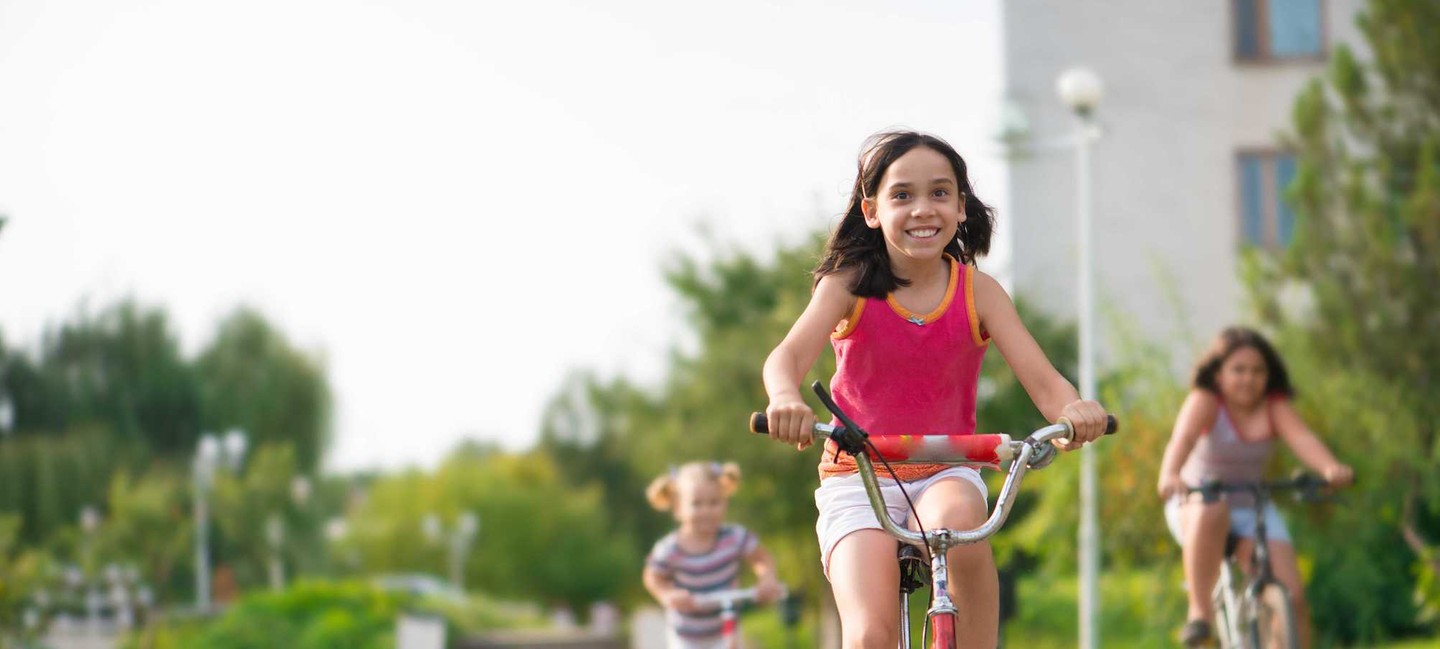 There's no denying that children fill your home with energy and life, but sometimes, for various reasons, they need time away from their family to heal and grow. Foster care is about providing a safe and supportive home for these children. It might be for a night, a week, a year or until a child reaches adulthood. Our aim is always to reunite children with their family, but we know this is not always possible. With nearly 50,000 children unable to live safely at home in Australia we are always looking for foster carers.
Types of foster care
When it comes to fostering, no two children or families are the same. Some children may need foster care for a few nights, while others will need a more permanent home. That is why we offer a range of placement types to meet the unique needs of children in care.
About children in care
There are so many reasons why children come into foster care. They come from all cultures and from all corners of our country. While each child has a unique set of needs and experiences, almost all come from complex family and social situations where they may have suffered neglect, trauma or abuse.
Learn more about children in care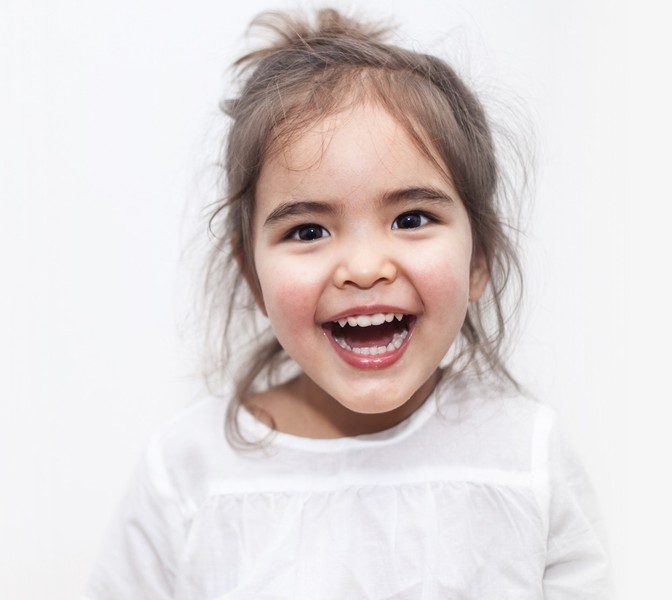 "We took our time building a home environment that was safe, supportive and nurturing."
- Chris and Sophiaan, foster carers in Queensland
Interested in attending a foster care info session?
Life Without Barriers run virtual and in-person foster care information sessions across Australia to help you get a better idea of what it is all about. Sign up for the next event in your state now!