Why be a carer?
There is currently a critical need to provide foster care in Queensland.
With almost 50,000 children across Australia who need care each year, fostering a child is primarily about offering a safe, supportive and nurturing home environment.
Where you live can affect some of the criteria you need to tick off in order to become a carer in your state.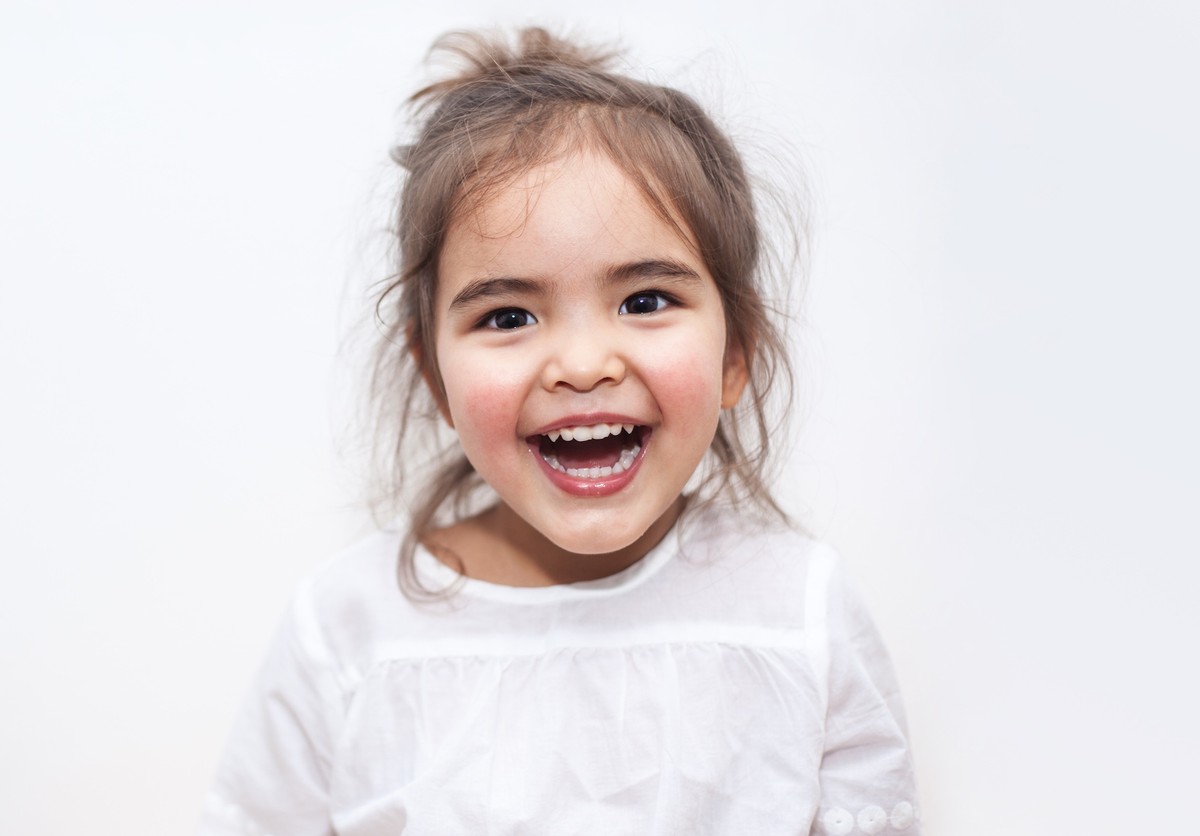 Types of care in Queensland
Fostering a child in Queensland involves supporting children with many different needs and challenges. Different types of care include:
If you want to be a foster carer in Queensland, there are some boxes you need to tick.
Age

Foster carers need to be at least 18 years old.

Blue Card*

All applicants and household members over 18 must be eligible to receive a Blue Card Clearance. We will help you apply for a Blue Card if you don't already hold one.
*What is a Blue Card? Blue Card Services administers the blue card system—Queensland's Working with Children Check. All children in Queensland have a right to be safe and protected from harm. The blue card system regulates activities which are essential to children's lives. These include child care, education, sport, cultural activities and foster care. We check and monitor people who work in these industries and help organisations to create safe environments for children.
When deciding if the time is right to embark on your fostering journey, there are some things you might like to consider
Spare room
Whilst not a requirement, it is key to consider how your home will suit the needs of a child in care, and the impact of room sharing. Having a spare room will give everyone the ability to find privacy and a quiet space when needed.
Age of your own children
Considering how you will balance the needs of children coming into your care along with the needs of your own children is key to deciding when fostering is right for you and your family. There are no requirements about the age of your children. We will talk with you about your children and the rewards and challenges of being a carer family. We can suggest strategies for managing their feelings about sharing you, their home and their lives.
Residency
If you aren't yet a permanent resident or citizen of Australia, background checks might take a little longer than if you were. We will talk with you about the types of care that might best suit if you don't yet have the right to reside in Australia long term.
Driver's licence/vehicle 
Foster carers often need to help children access the important networks within their lives. Whilst a car and licence are not a requirement, considering how you would transport children in your care to the commitments and connections they have is another thing to consider. If you don't have a car, we will explore with you how you could meet the appointment and commitments of the children or young people in your care.
Partnership considerations
Fostering is a big commitment and considering the stability of your relationships and willingness of all parties is important. Whilst we don't require potential carers in Queensland to have been together for a specific period of time, the quality of your relationship and how you work together will be discussed throughout the application process.
Smoking
We ask foster carers to abstain from smoking inside the home or vehicle when any child under the age of 16 is present, in accordance with current laws in your state.
Health considerations
Maintaining and attending to their physical and emotional health can assist foster carers to better meet the needs of the children and young people in their care
Home safety
It is important the environment within and around your home is safe for children and young people. There are many safety measures you can start to implement now to ensure you are ready to commence your foster care journey. Kidsafe Australia has some great tips and Home Safety Checklist.
Could you be a carer?
Take the foster care self-assessment. It only takes minutes to find out if foster care is something you could do.
Take the quiz
What can I expect as a carer?
Fostering a child in Queensland with Life Without Barriers means you will receive training, help and support from day one of your journey.
Training
In Queensland, Foster Carers are required to complete pre-service training before they commence, and some mandatory training modules during the first two years you are an approved Carer. This training is optional for Kinship Carers. Life Without Barriers offers all Carers a range of learning opportunities suited to your interests, your experience and the needs of children and young people living with you. This includes access to a large range of eLearning options such as child development, understanding trauma and stress, and healthy living. There are also group training options and conferences you might like to participate in.
Support
Fostering children in Queensland with Life Without Barriers means you are never alone in your journey. It can be difficult to understand some of the experiences children bring with them, so it's important that as a carer you feel supported and confident in your role. You will have access to 24/7 support for advice and direction in challenging situations. Also, our specialist staff work with children and carers where additional support is needed.
Aside from the support Life Without Barriers will provide, all Queensland Carers can access Queensland Foster and Kinship care for advocacy, information and support. Visit them here - Queensland Foster and Kinship Care
Financial support
As a Carer you will receive a tax-free allowance tailored to the age of the child and the complexity of their needs. Carers are volunteers, so the allowance is not considered income. During the process of becoming a carer we may talk with you about financial stability. The allowance carers receive is provided to cover the everyday costs of caring for a child, such as:
Food

Clothing and footwear

Daily travel expenses

Car restraints

Gifts

Educational expenses

Hobbies
Carer networking
Talking with other foster carers is sometimes the best form of support. Through regular events and online communities we create opportunities for carers like you to share concerns, celebrate successes and provide feedback to the Life Without Barriers team.
Got more questions? Get in touch today
Life Without Barriers is committed to providing safe, supportive and respectful environments for children, so that they can thrive and be happy.
If you would like to learn more about how to become a foster carer in Queensland, our team is ready to answer your questions.
You can contact us today and we will come back to you as soon as possible.